The chosen song for the Sky Ticket campaign was the anthemic 'Handclap' by American band Fitz and the Tantrums.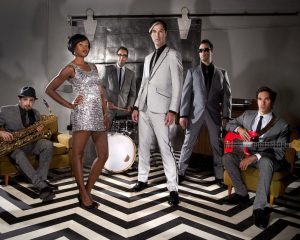 It required the negotiation of the sync fee and agreements with four different music publishers and one record company.
The campaign is ground breaking new development for Sky who offers consumers to access it's services on a monthly or day-by-day basis rather than a long term subscription.
You might not be able to view the ad above in your country due to rights restrictions.